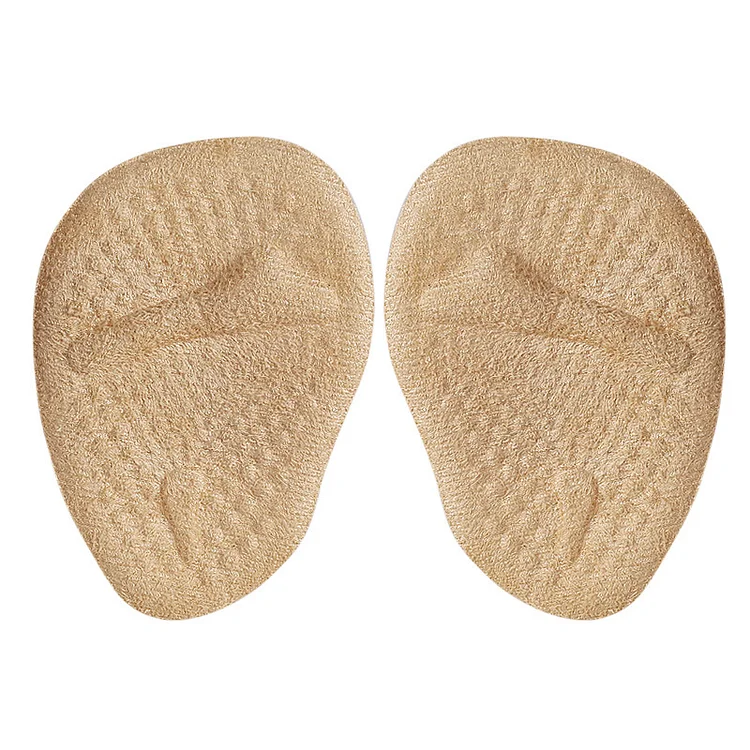 *INSTANT RELIEF – Whether you're at the office, dancing the night away, or out shopping with your girlfriends, our shoe inserts will give you the protection you need.

*LOOK GOOD FEEL GOOD – We all want to look great in our high heels but we know it can come at a price. The sexier the heels the more our feet are in agony. With our amazingly soft, gel based, and cloth covered high heel inserts we can finally enjoy our day free from pain.

*FEEL LIKE YOU ARE WALKING ON CLOUDS – Enjoy every step you take with confidence and comfort. Now you can wear all of your favorite heels all day or night without worry.

*NO SLIP NO PROBLEM – Our adhesive foot pads will stay in place all day with no risk of ruining your favorite pair of shoes.