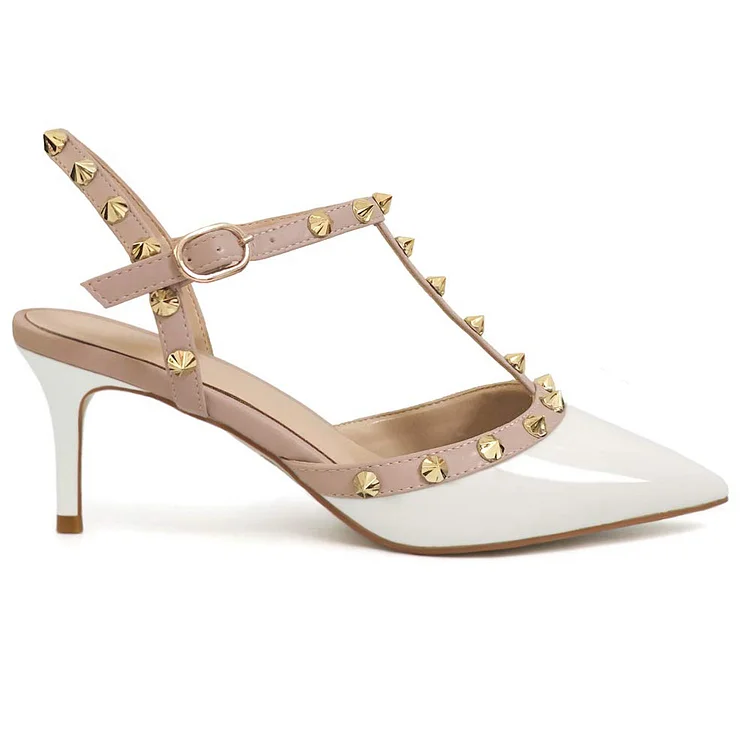 ♥ H-Handmade Handmade, non-polluting.
♥ E-Empathy Empathy, standing in the customer's position for the sake of customers.
♥ C-Care We are more care about the needs of customers.
♥ A-Attitude The precipitation of countless hours is the attitude of focusing on shoes.
♥ T-Temperature Handmade shoes, no icy machine, there is a craftsman's temperature.
♥ E-Enthusiasm We are full of enthusiasm about providing you with a wide range of the latest fashion styles and the hottest fashion trends.
♥ R-Reception We want to receive all suggestions from you. Hecater makes you more beautiful!
About product:
Heel Type: 7cm/2.75",kitten heels.
Material: Synthetic Leather.
Condition: 100% brand new with box(heel pad or accessories as gift).
Season: Spring,Summer,and Autumn.
Size Fit: Half a size smaller than normal shoes,suitable for narrow foot,medium and wide foot,suggest order half a size up.