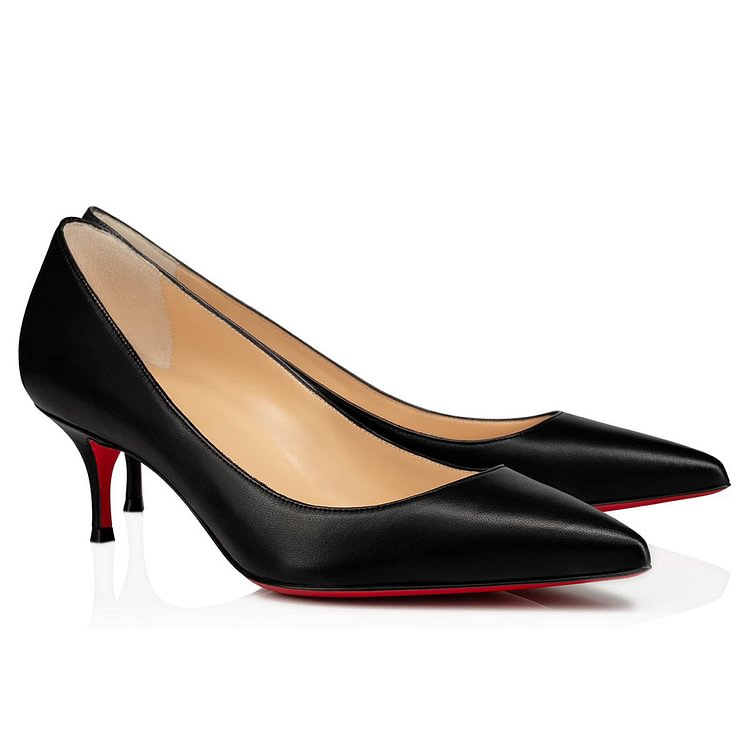 ✅Manmade Matte material, easy for clean
✅2.36" Low thin heels,comfortable enough for daily wear

✅Classic pointed toe pumps, choose at will, match for every outfit.


✅US size 5.5-13, fit true to size for most customer, wide feet customer can consider a half size up.
✅There are US, EU, and UK sizes, please check the size chart,the numbers on the sole are US sizes
✅Here are more patent colors to choose from,classic series colors

👇✨✨👇✨✨👇maybe you will like👇✨✨👇✨✨👇




✅For more real pictures of modeling, please follow @customer_s_vocosi
✅@sela_vocosi shares the posts of internet celebrities we have worked with, please don't be stingy with your like💗

✅If you have any questions, please contact [email protected], we will reply you ASAP during business hours.