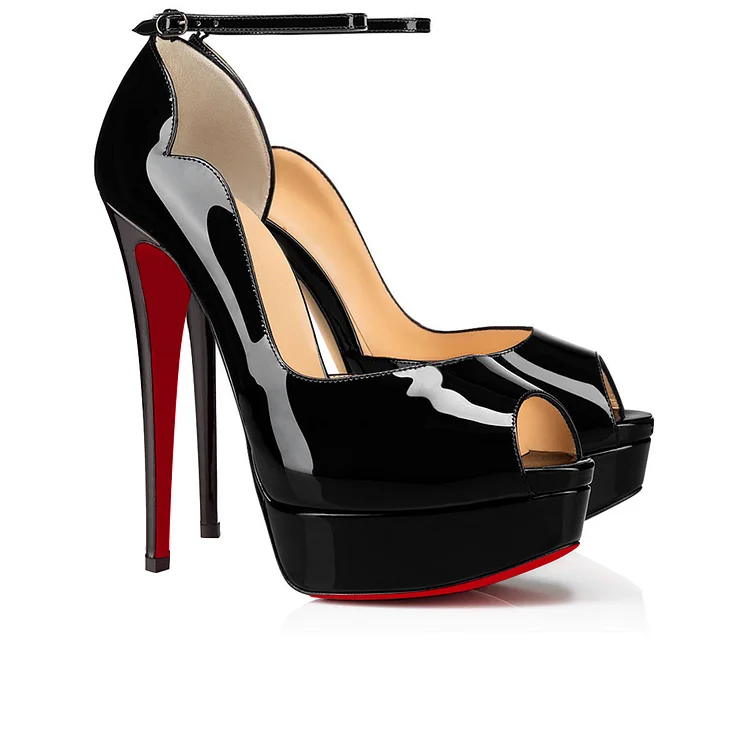 ✅Manmade PU, fashion and super sexy, 15cm for heel,3cm for the platform

✅A stable high sky pump, the best choice for an important occasion
✅Cushion back to protect your feet,transparent half-size pads provided in the shoe box.
✅US size 5.5-15, shoes fits true to size for most customer, chose your standard US size

✅This heels is very easy for your match,your daily life or some specially occasion,you can hadle them all with this beauty.

✅Thanks cooperation ambassador from Shoes Of Hollywood, shoes courtesy of VOCOSI.



👇✨✨👇✨✨👇maybe you will like👇✨✨👇✨✨👇




✅If you have any questions, please contact [email protected], we will reply you ASAP during business hours.